Xingyi: Your next weekend Getaway
Xingyi is located at the eastern edge of the Yunan-Guizhou Plateau, in an attitude of 1,200m, an ideal high level for human living, with dry and warm weather all round the year.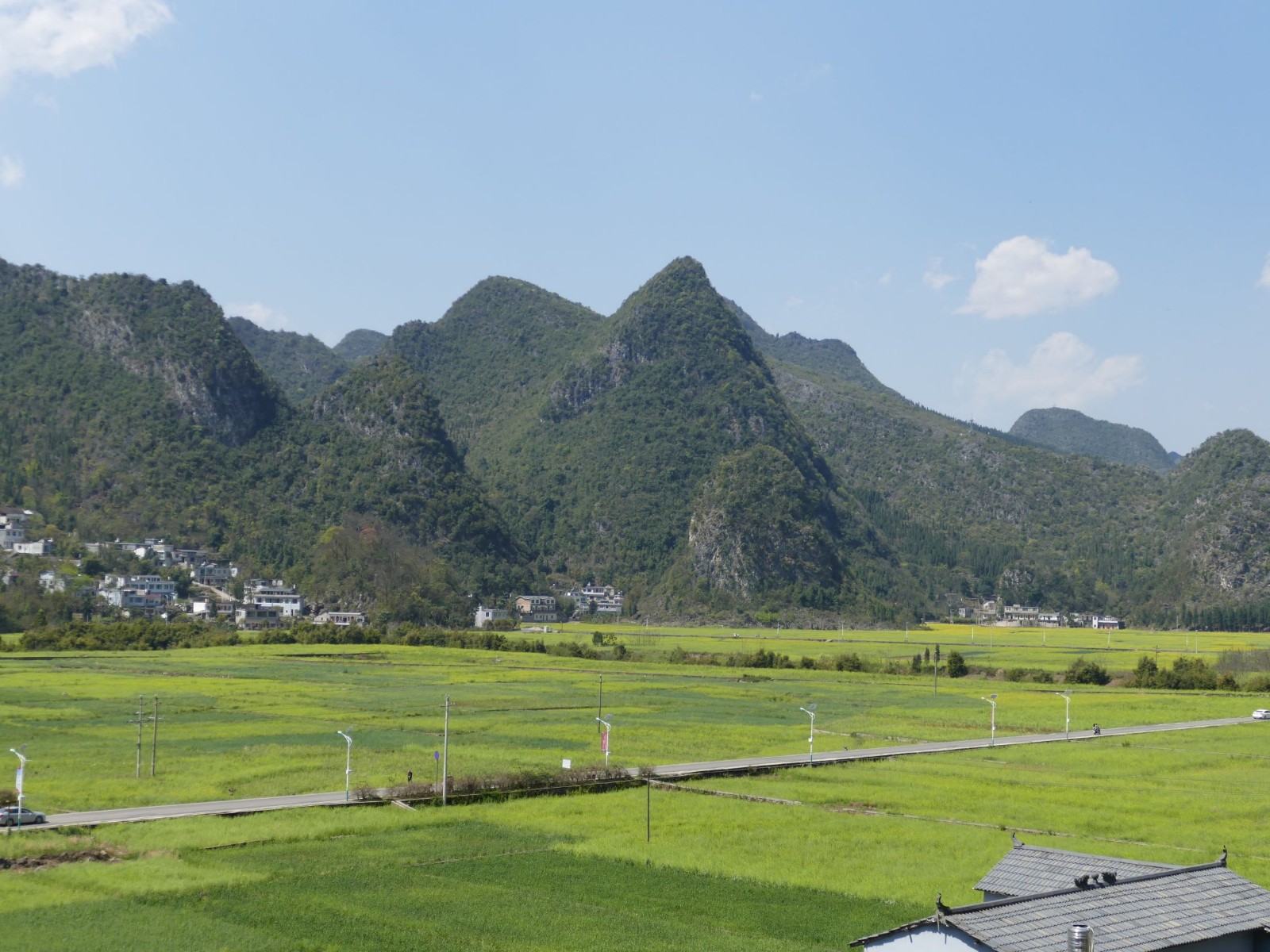 The landscape of Xingyi is characterized by thousands of pyramid-shaped hills and rocks, densely accumulated in a not very vast area, which effects like a forest of mountains. The so-called Wanfenglin (literally translated means forest of ten thousand mountains) Scenery makes Xingyi one of the most visiting-worth destinations for those nature lovers. It is a paradise for a lot of activities like hiking, biking, drifting and of course relaxing. The air is so pure, as if you were not in China. Simply arrange a prolonged weekend getaway to Xingyi, which is by air connected with the big cities like Shanghai, Shenzhen, Guangzhou, Kunming and Hangzhou etc.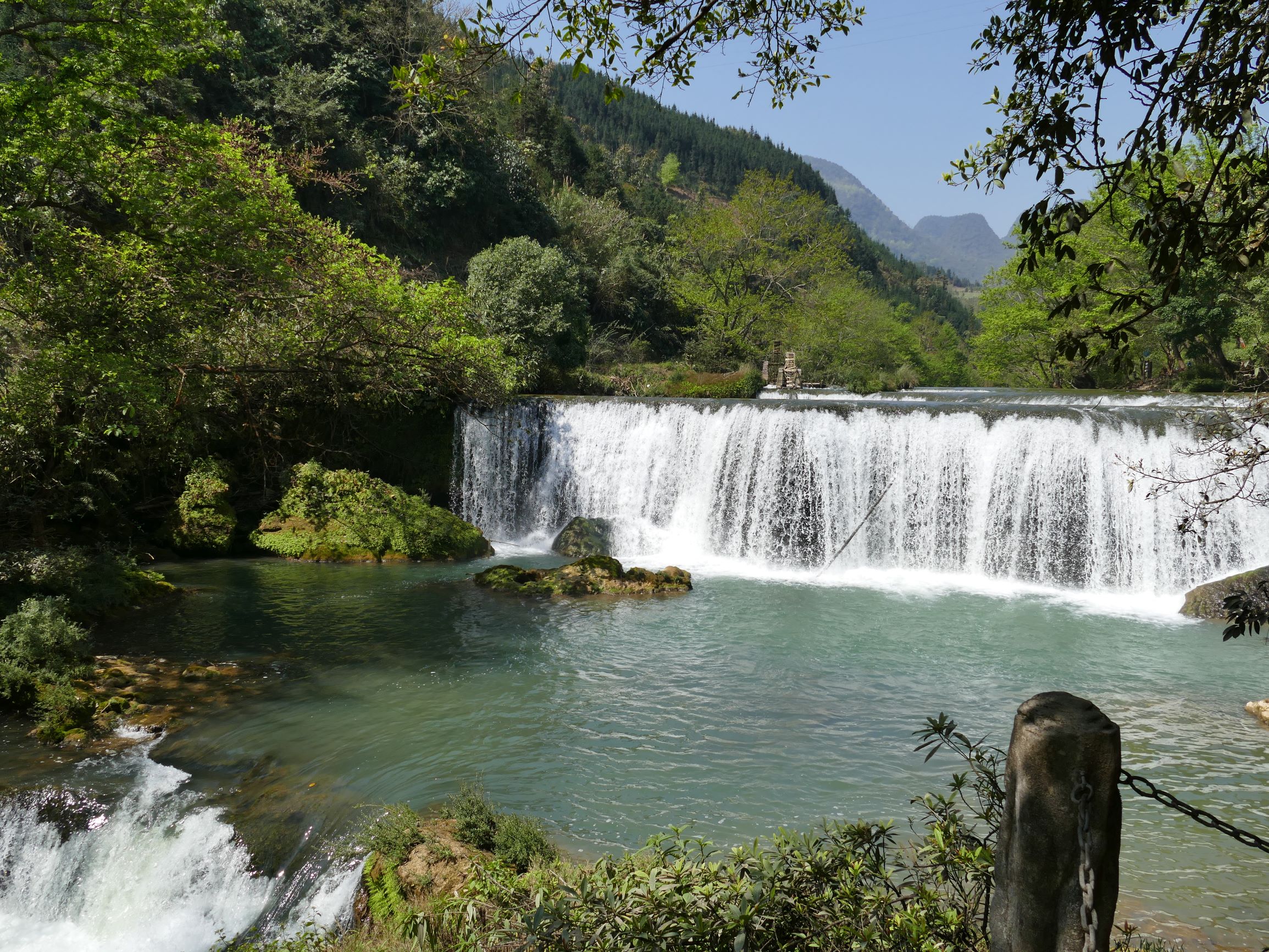 There are quite a few lovely lodges in Xingyi (Wangfenglin) with stylish decoration and first-class facilities, which ensure your stay as comfortable as in a high-end hotel. Come and indulge yourself in this stunning nature.