Shaxi, a romantic old town on the Tea-Horse Road
A small town located halfway between Dali and Lijiang in Yunnan, was once an important trading place for tea and horsed in the history, and is now probably the most intact horse caravan town along the legendary tea-horse trading route leading from Yunnan into Burma and Tibet.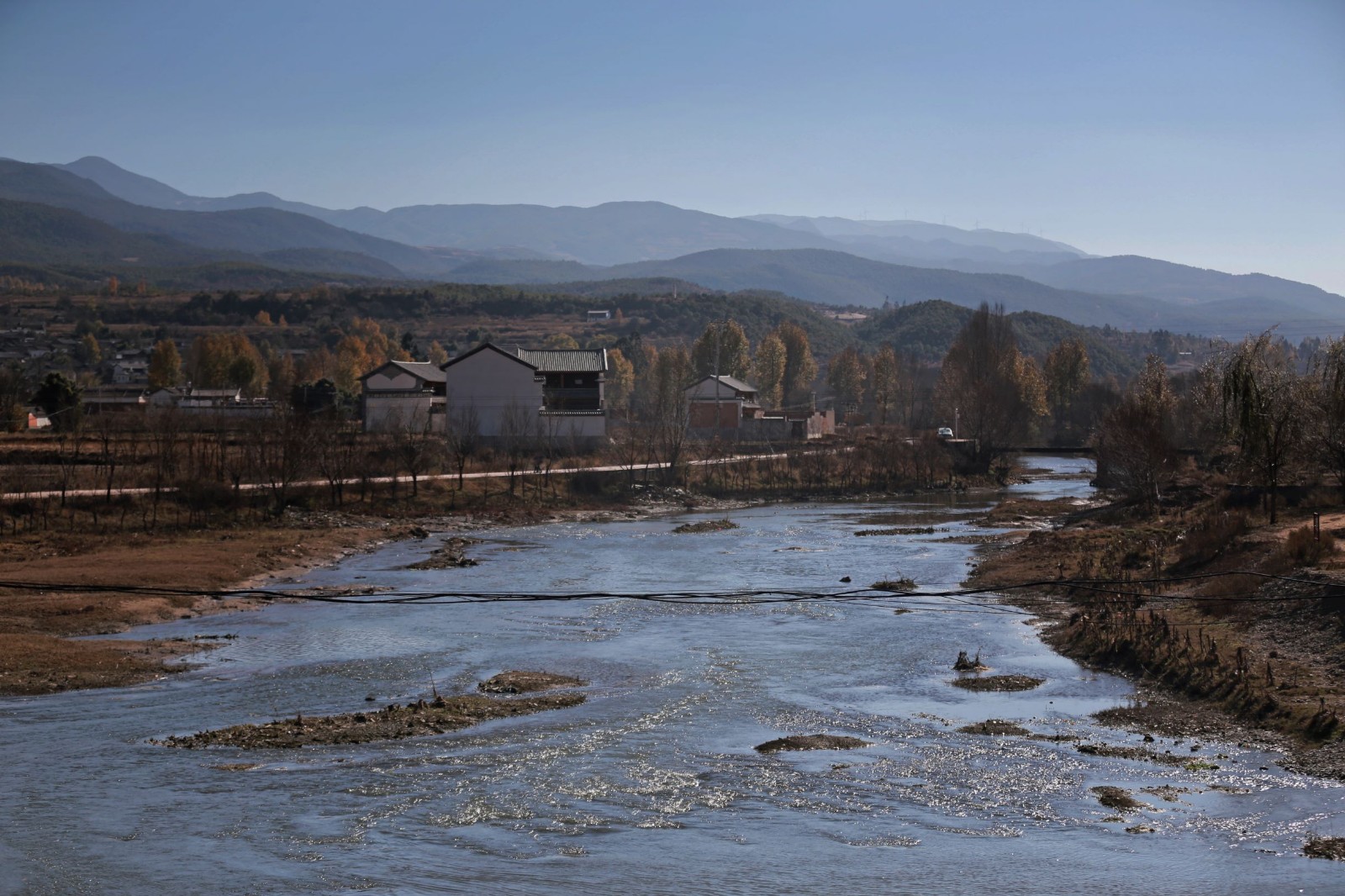 In Shaxi, the time seems having stopped and local people, many of them are ethnic minorities, cherish und are able to preserve their traditional living style. Hundert years old Houses are still being inhabited.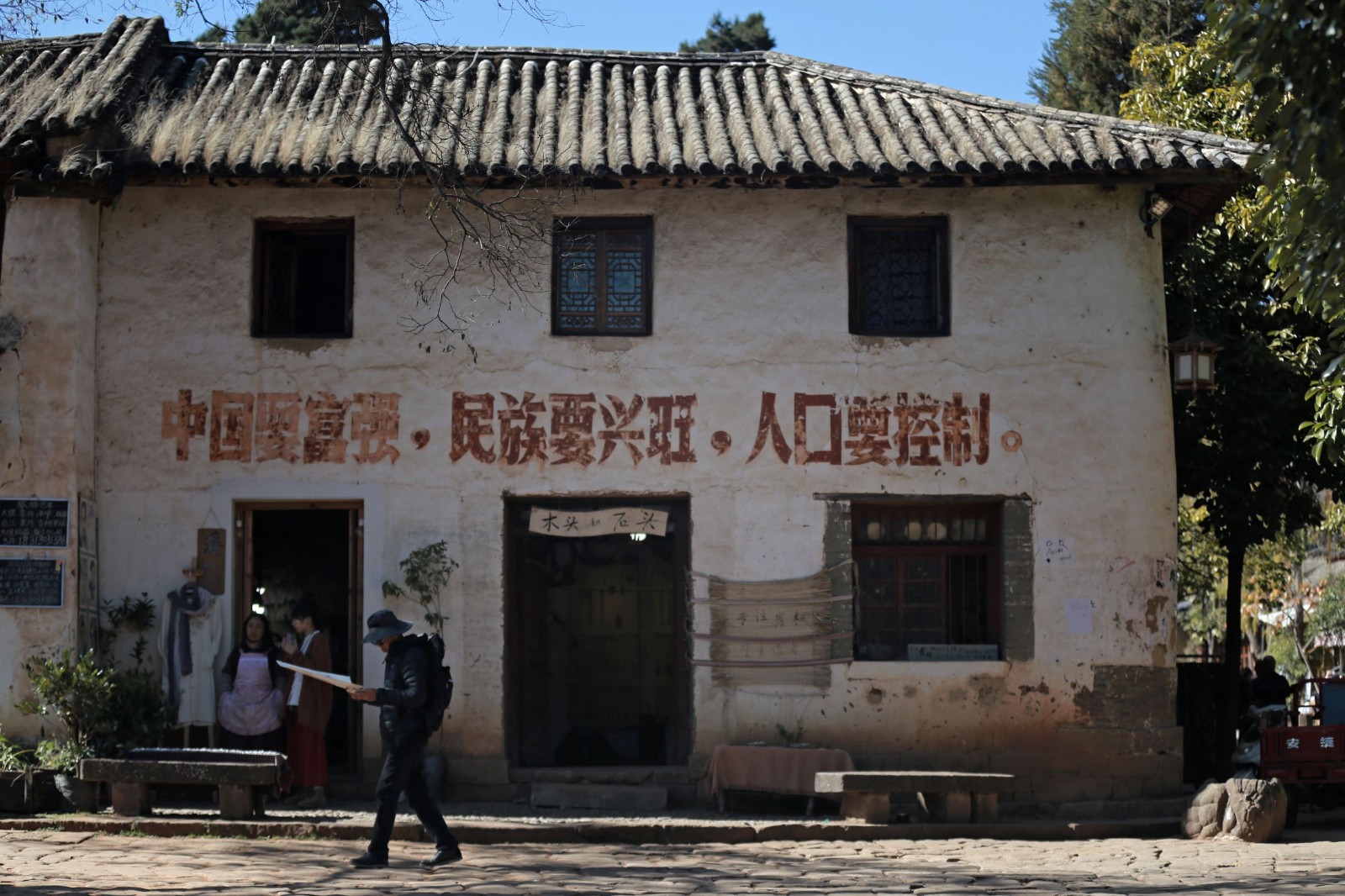 Around Shaxi you can visit the Shibaoshan Grottes, build in the 12th. century, combined with an easy hiking along the tea-horse road downhills towards the town. Also you can make a horseriding tour along the Yujing River to the forrests.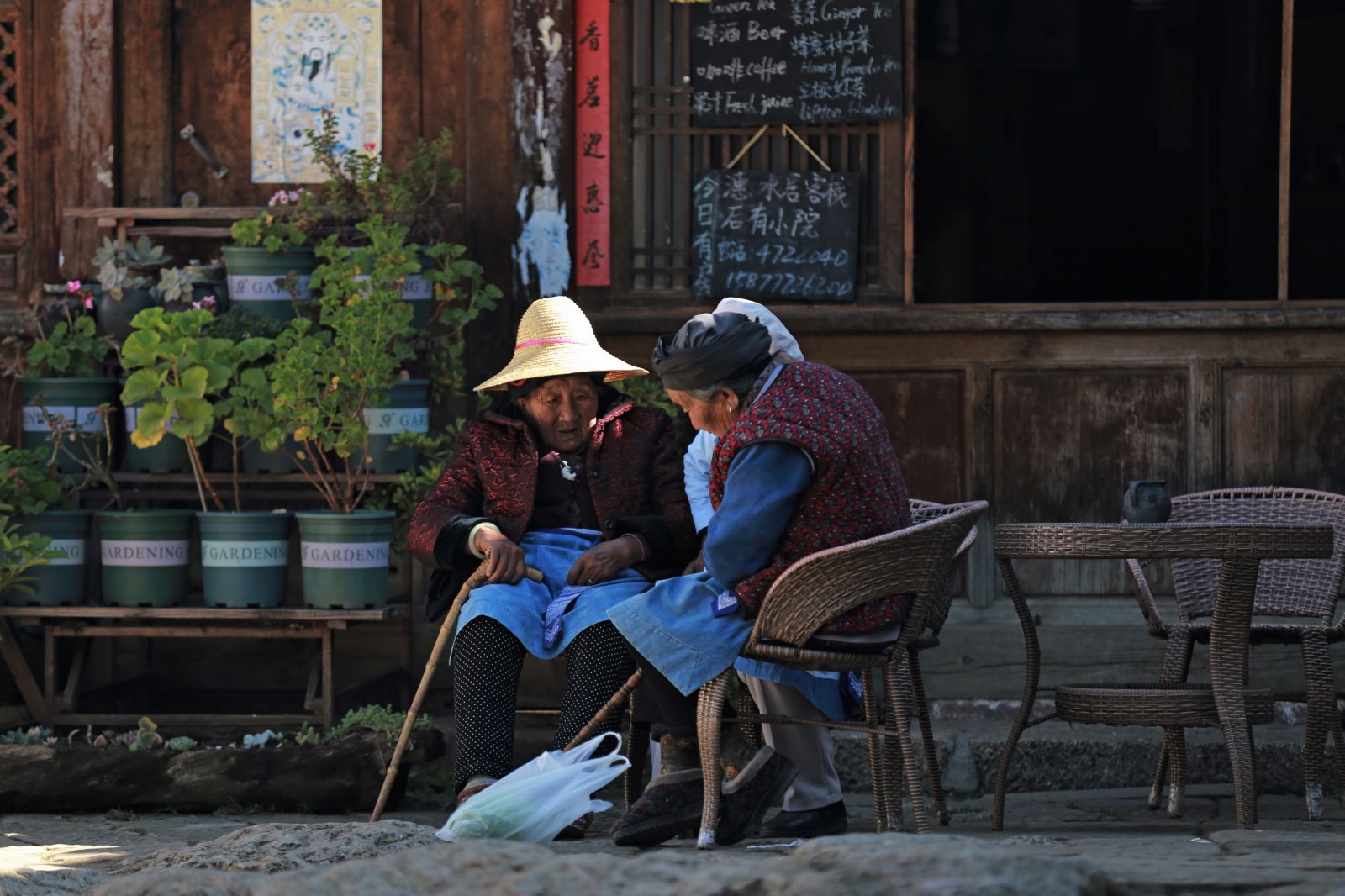 Come and visit Shaxi, here you will find a classic picture of China coming into reality.