Pingyao: A Miracle of Time
Pingyao is the most well-preserved old city in China. It is not just a few houses under heritage protection, but the city as a whole. The city wall, the street blocks as well as the residential buildings, all of them originate from the Middle Qing dynasty (18th.-19th. Century) or ever earlier. It is a miracle in China that, a city can successfully save itself from all the warfare und political movements, which had lasted for many decades and destroyed lots of old Chinese treasures. Strolling around, you will find out that Pingyao still lives in its rich traditions. Business is run private by generation after generation. Visit a rice Liquor or vinegar manufacture to have a taste of the flavor of the time.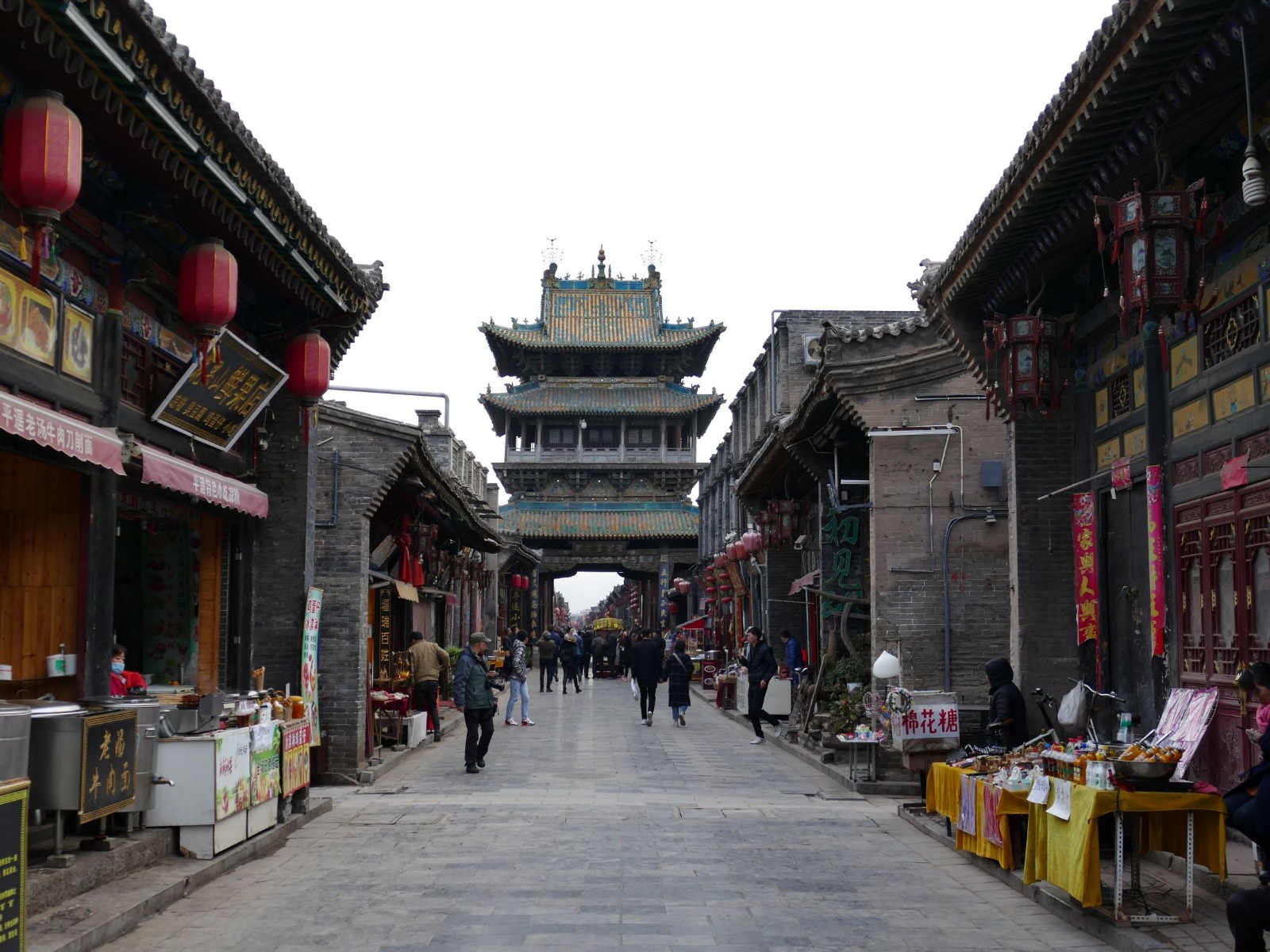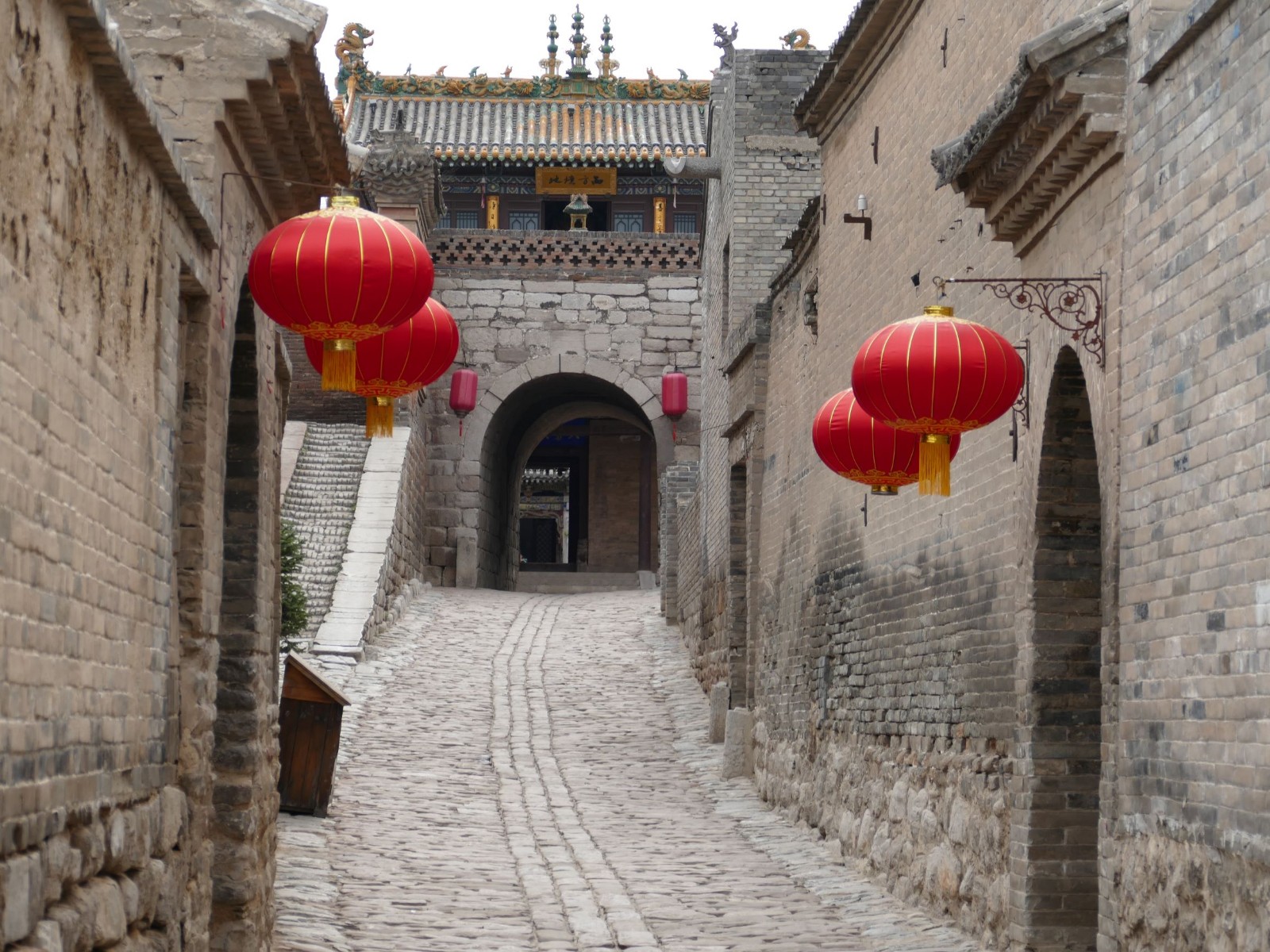 The village Zhangbi, a hidden castle with exquisite tunnel system from the 15th. Century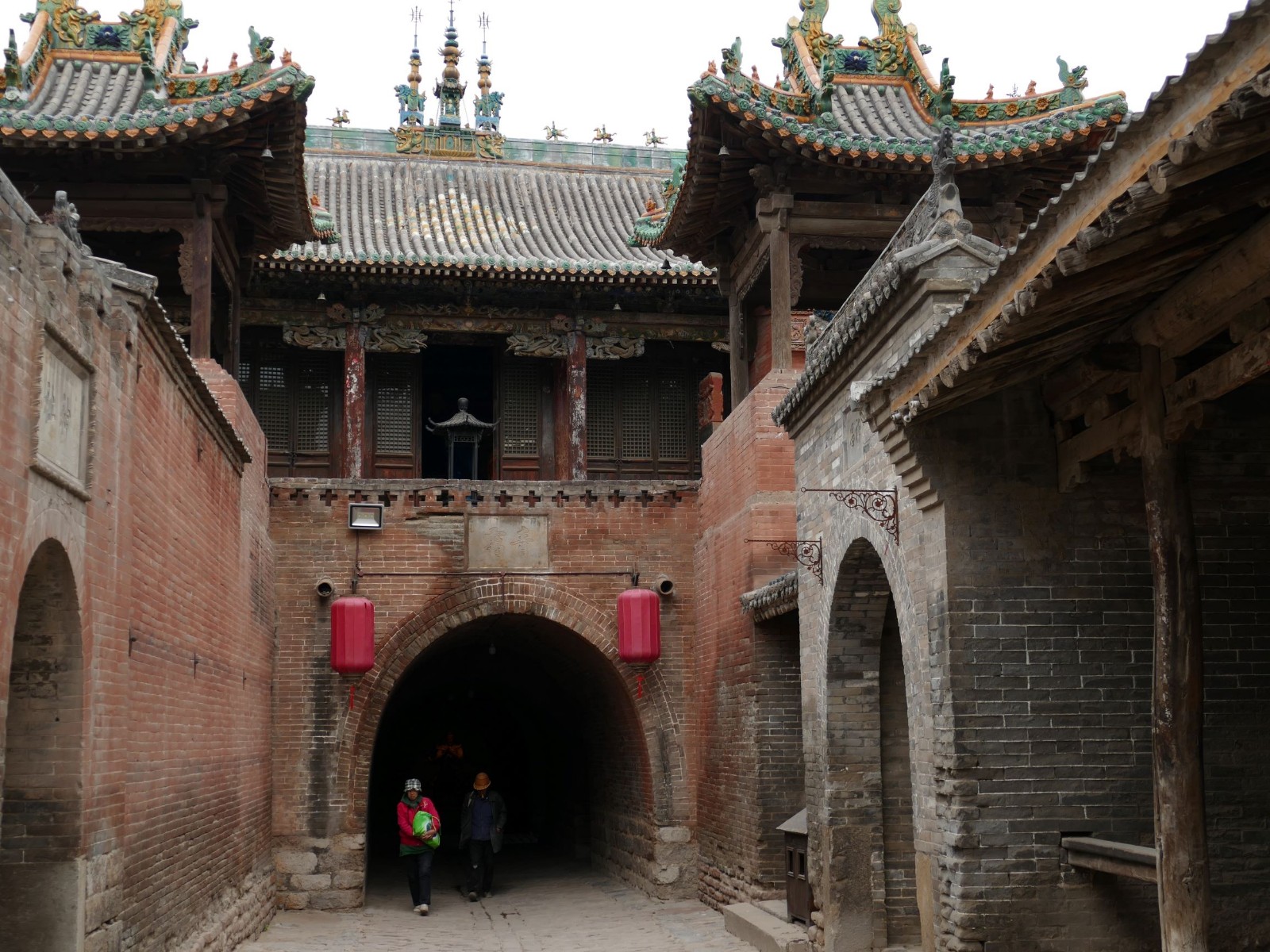 The Courtyard of Family Wang, a master piece of Chinese traditional architecture.