Pig's Inn at Huangshan
The Pig Inn is located in an idyllic village at the foot of Mt. Huangshan. The house was once an oil factory and the People Commune in the 1960-1970s. The lodge is lovely renovated with maximal protection of the original construction and decorations, however bedded with modern facilities and comfort.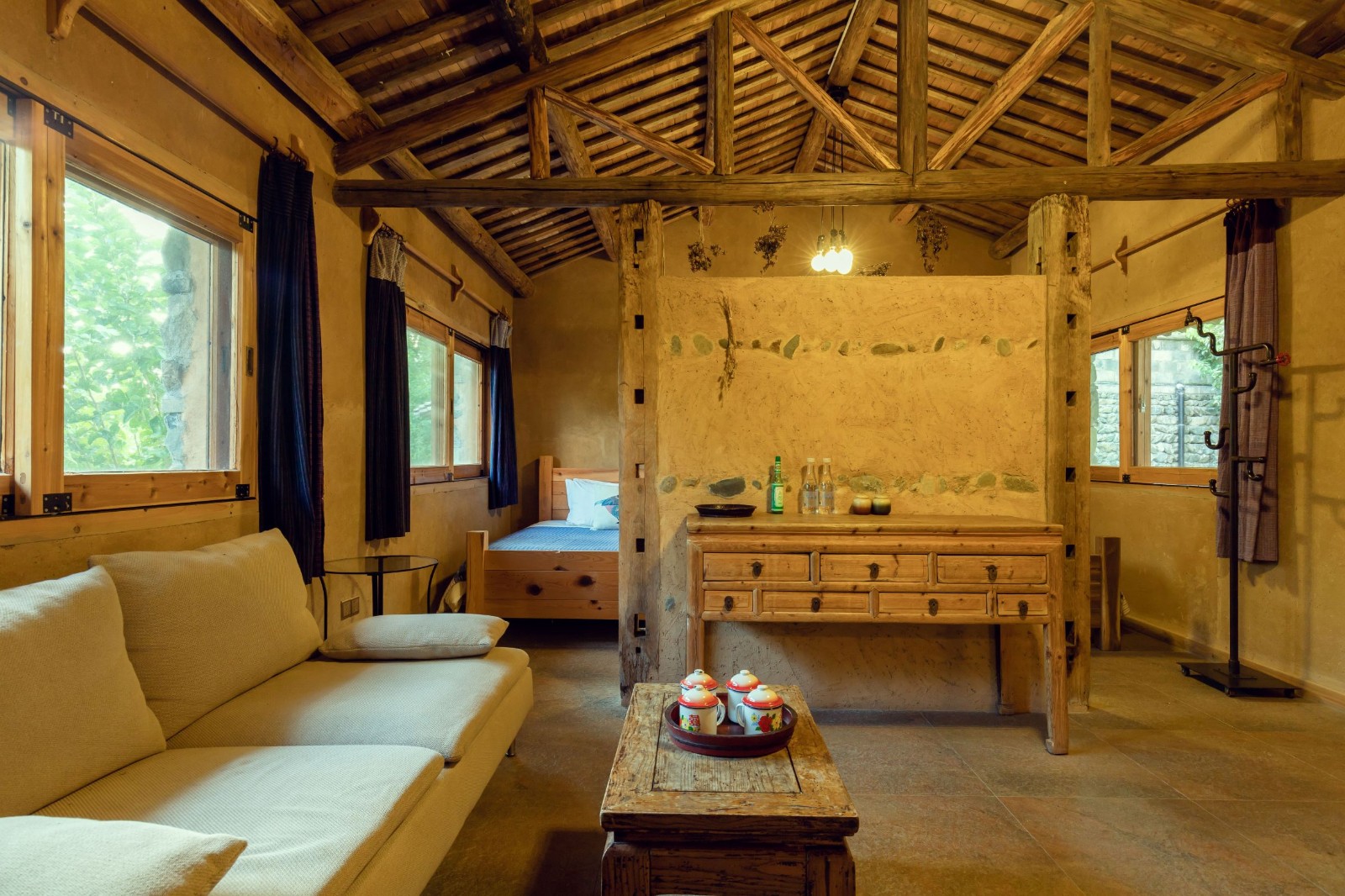 While staying here, you may visit the lovely countryside with a bike tour, visiting local farms and souvenir shops with genuine characteristics.
Enjoy your stay!