Vinetree Tented Resort Gaoligong
Along the suture line between the Indian plate and the Eurasian plate, there is a mountain range of more than 500 Kilometers in the length and 3000 meters in the depth. It is called Mt. Gaoligongshan. Like a dragon circling southwest China, it spans 5 latitudes from the northernmost Tibetan plateau to the southernmost Indo-China peninsula, one of the most biologically diverse regions of the world.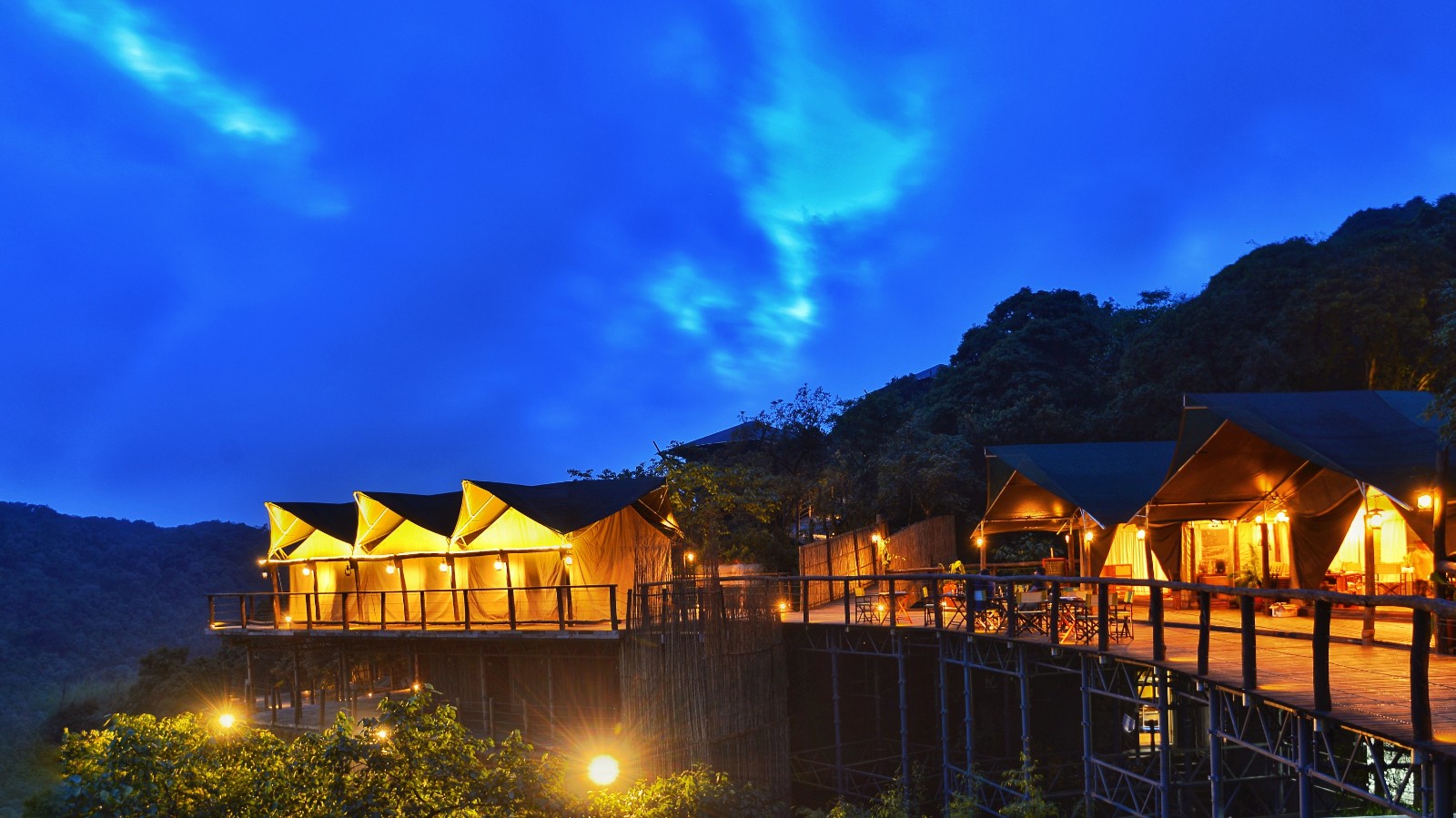 The Resort Vinetree Gaoligong is the most representative one of the brand. It has taken 10 years to build up and decorate this masterpiece. The resort is located only 5 KM away from the Gaoligong Nationalpark, which belongs to the UNESCO Bisosphere Reserves.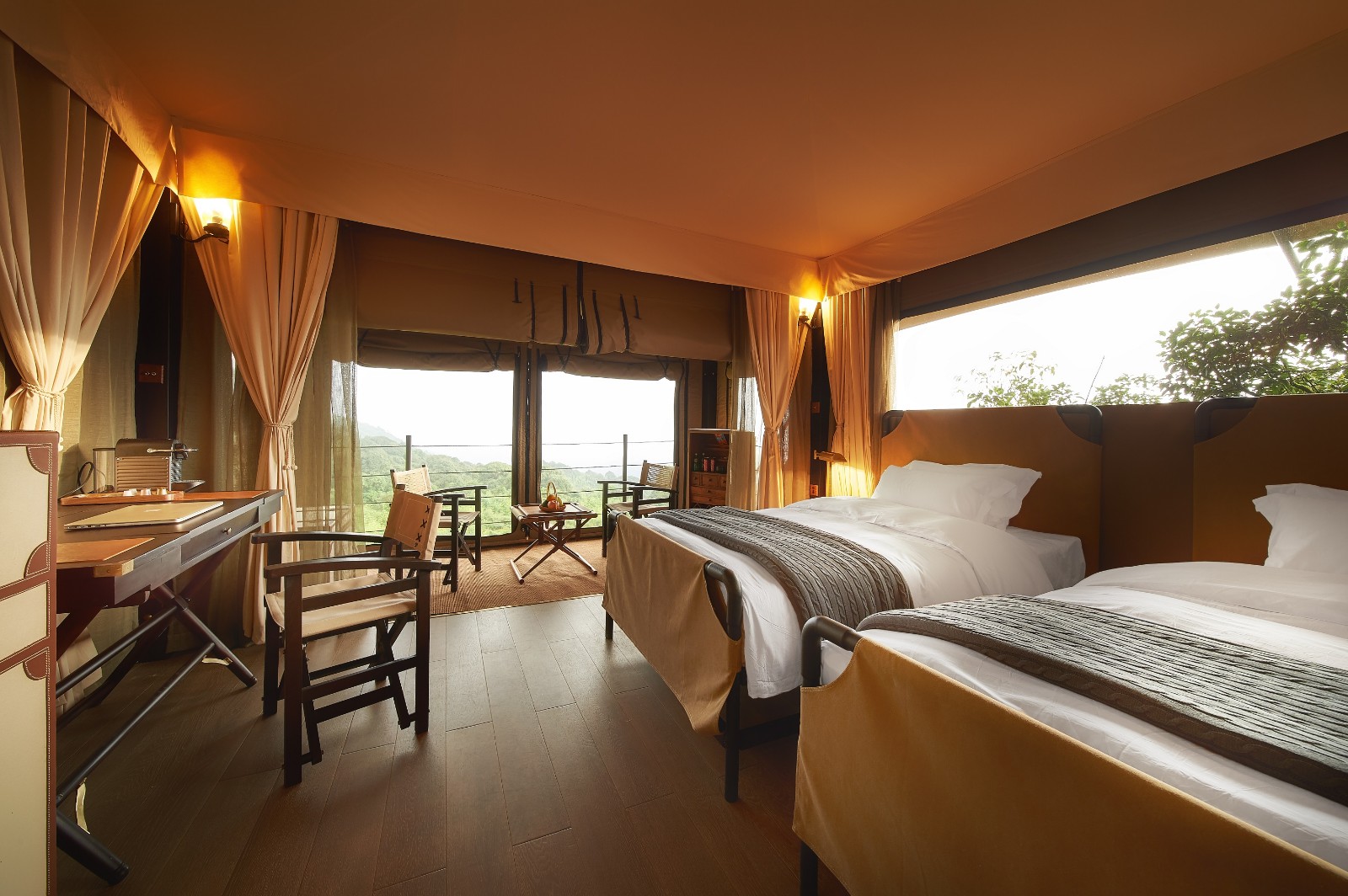 15 tents are harmoniously positioned in the deep forest and connected by a wooden sky-trail, a world of pure nature. The interior decoration features in an adventure style of the 19th. century, perfectly matched with the environment.