China's Top Highspeed trains
China has established a vast network of high speed trains. All main cities are now connected with each other by high speed trains. For example from Beijing to Hongkong within 9 hours and from Shanghai to Kunming with 12 hours. The time reduction is almost beyond your expectation.

The trains are equipped with 3 different categories.
The Business Class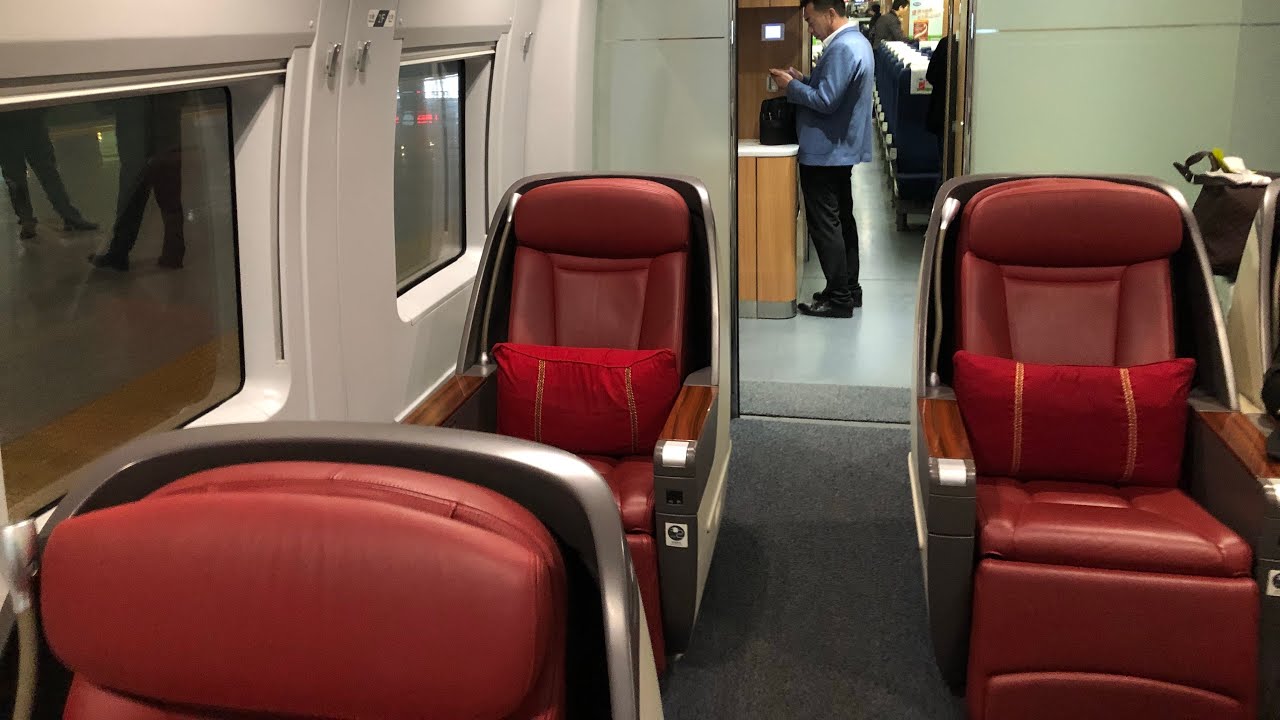 The First Class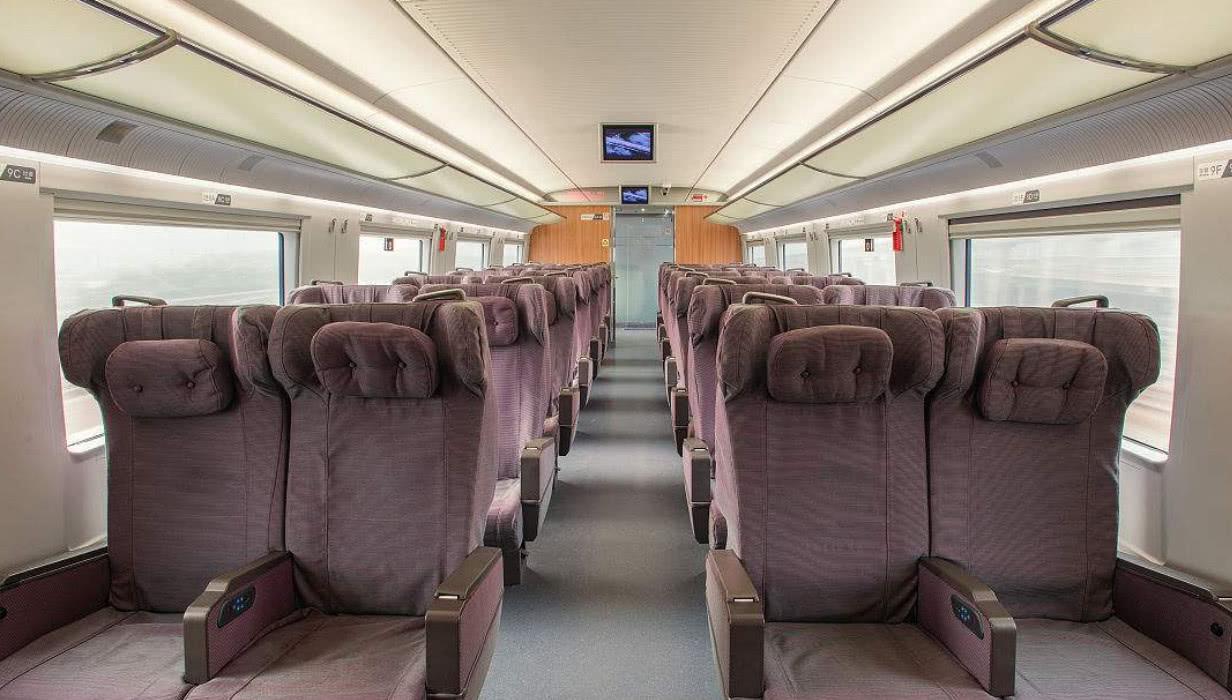 The second class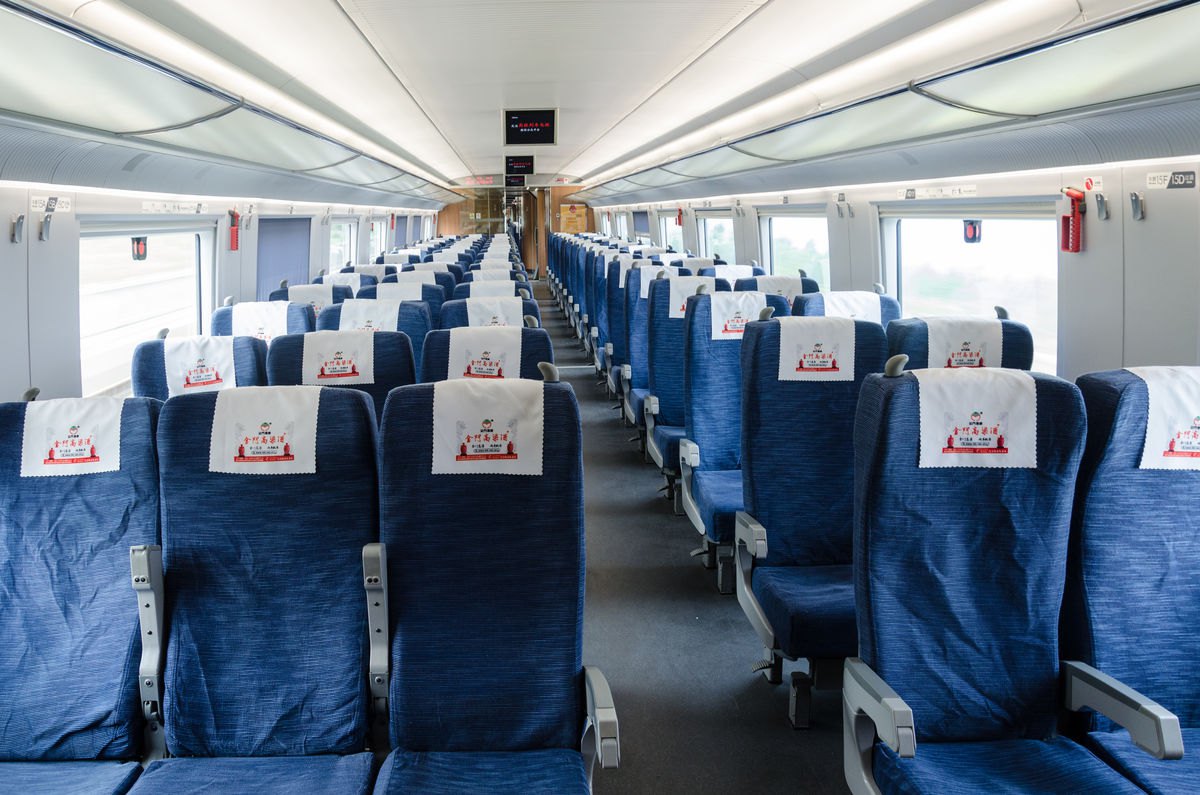 Previous: None
Next: None