A dreamlike trekking to Mt. Kawagebo
The Mt. Kawagebo is a sacred snow mountain in the Tibetan region of Yunnan and one of the most desirable pilgrimage destinations for the Tibetan people, who believe in its spiritual magic power to purify their souls. In this belief they come here and undertake Parikrama, a kind of circumambulation around a sacred site, by foot or even by throwing themselves down to the ground every three steps to raise their moral merits, by which one will be promised to a better rebirth or a lifetime enlightenment.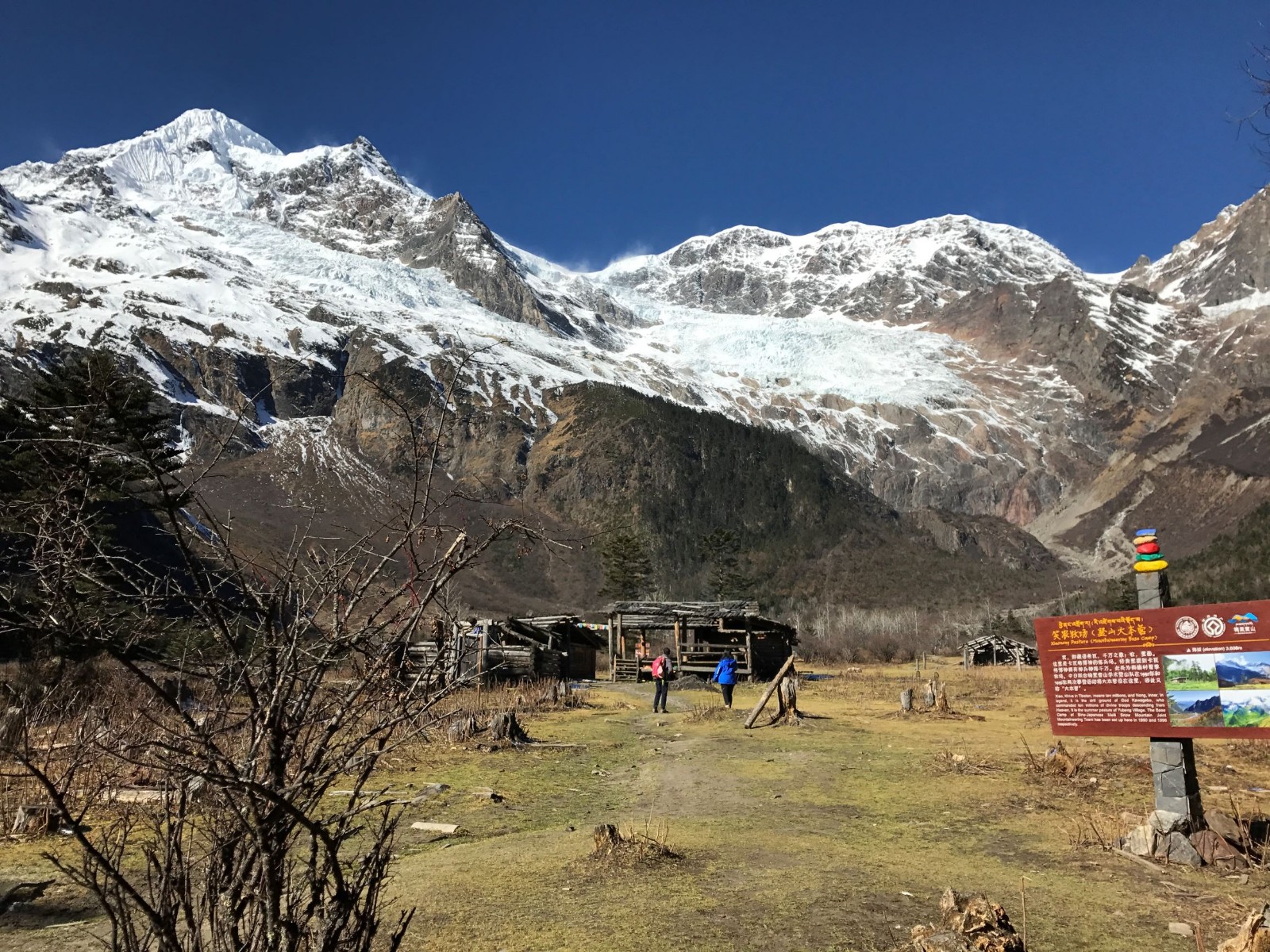 Mt. Kawagebo's religious sacredness is attributed to its natural magnificence. 6740 meters high with permanent glacier on the peak, the most eastern one of the Himalaya Range and never be climbed onto the top. It is the watershed of three Asian big rivers, the Mekong and the Salween flow southbound at its foot while the Yangtze bends to the east. An elevation of nearly 3,500 meters from the valley to the summit, which means different climate zones at the different vertical levels, brings up an extremely diverse world of flora and fauna in the region, and of course, along with its unique geographic characteristics composed of Glaciers, forests, streams, lakes, waterfalls and grasslands.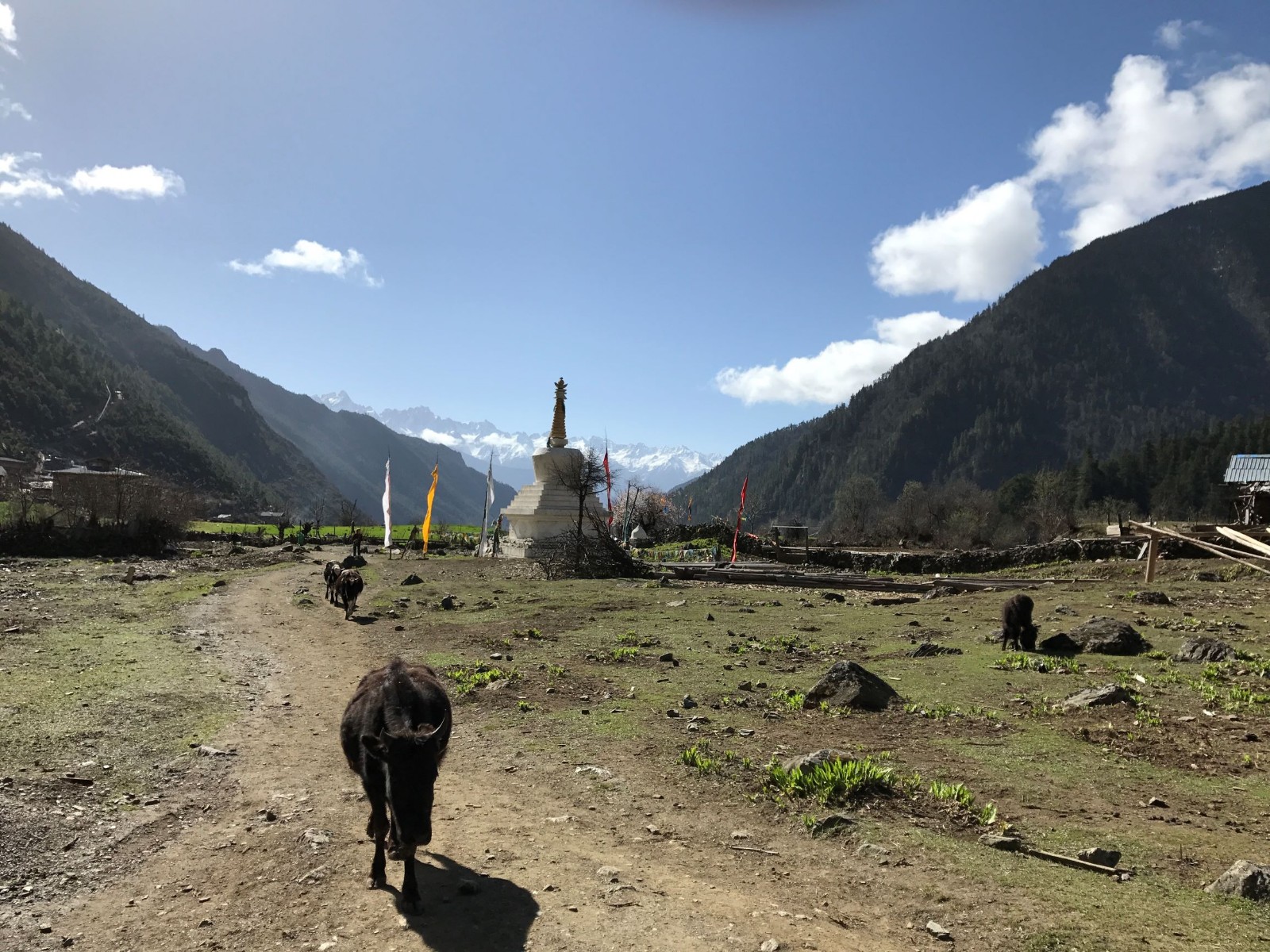 All these features, combined with its vigorous pilgrimage activities, make Mt. Kawagebo a dreamlike place to visit, especially for those trekking enthusiasts. Therefore we would like to recommend a 4-day trekking tour through the key area of the mountain.